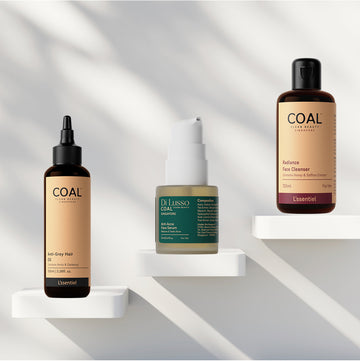 Something about our story
Welcome aboard our luxury skin and hair care journey, where we believe that Clean Beauty isn't just a buzzword - it's a way of life. We embrace pure, clean and natural products that cater to the modern consumer who value quality over quantity, unleashing their potential to attain natural beauty.

At Coal, skin and hair care is not only effective but also responsible, both to the end-user and the planet we share. The company's vision and philosophy is built around this foundation of Clean Beauty, using natural science and technology to create products that are good for you and the planet.

COAL is Skin Investment. COAL is Clean Beauty.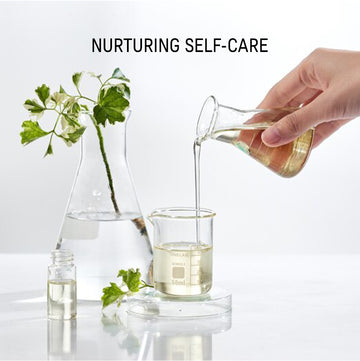 The science behind our formulations

COAL's range of formulations are nurturing self-care. With meticulous attention to detail, each product is thoughtfully crafted, providing intense nourishment and a composed skin.
Our formulation process utilizes safe and effective natural ingredients that are ethically sourced, ensuring that the products adhere to strict standards of purity. Each product is thoughtfully curated with best interests in mind — pure and simple.
Since the skin is ever-changing, every product is launched in response to genuine needs and preferences of users. Never compromising on quality, we deliver high-quality skin care solutions by sourcing rich ingredients from across the globe.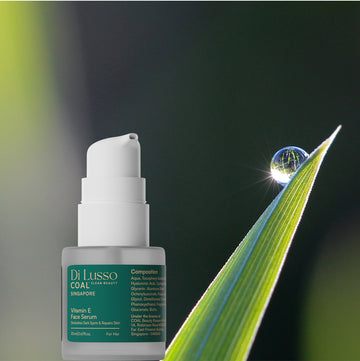 Organic yet extraordinary Clean Beauty skin care
Our approach is centered around a commitment to quality, purity, and ethics. Our belief in nature and clean beauty drives us to create a product range that is rich in essential components, gentle on skin and hair and free from harsh chemicals, preservatives, and artificial fragrances.

We offer a wide range of premium products that cater to your skin and hair care needs, including specialized treatments designed to nourish, revitalize and protect. All products are packaged in Eco-friendly containers that are kinder to the environment.

Our dedication to sustainability does not end with our products; it's a fundamental aspect of our business model. We are proud of our commitment to Clean Beauty, sustainable practices and envision building a brand that not only surpasses the quality standards of beauty products but also contributes to the larger community, all while treating the planet with the respect it deserves.

Thank you for trusting us with your skincare and haircare needs. We look forward to continuously bringing to you the best of what Clean Beauty has to offer.